TYSONS, VIRGINIA U.S.A.:

ALL THINGS BUILDING, CONSTRUCTION, & MORE
Hello and welcome to the Tysons, Virginia U.S.A. comprehensive buildings database.
This is America's next emerging city and there are lots of exciting developments going on not just present day but over the next 20 to 40 years. These developments are not just traditional commercial office or premium Class A space but a transformation is taking place in Tysons towards more Residential / Urban living and mixed-use projects along with cultural amenities. Tysons is quickly becoming more and more a destination, a place to be and be seen. Many international buyers are snatching up some of the newer high-end apartments and condos. Please enjoy this expanding list of buildings as time permits.
FOLLOW THESE TIPS BELOW FOR A BETTER EXPERIENCE:
Your able to Scroll Up/Down and Left/Right by using the Scroll Bars within the Table below.
Your able to Filter Data by clicking on any of the heading cells and using the drop-down menu down triangle.
Your able to click on a Building Photo's "Link" which will take you to our external hosted photo site slideshow of featured building.
Your able to view a full-size workbook of the Excel file by clicking one of the icons at bottom right of the spreadsheet.
For a One-Time Fee, download a copy of our Current Excel file to gain FULL UNRESTRICTED ACCESS to all the Data.
Once purchased you can receive Free updates of the database upon request or when there are major updates you will be emailed latest copy.
Please send any factual corrections or updates to: tysonscity@gmail.com
NOTE: This Database Table is optimized for Viewing with Device Screen Sizes at 17" or more the better.
COMING in

2019 or 2020: A Nikon Laser Rangefinder to determine Building Heights in the field
when County Final development Plan or Builders building heights info are not available.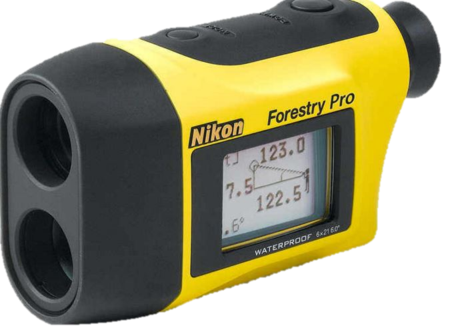 Video Courtesy of nhbs.TV on Youtube